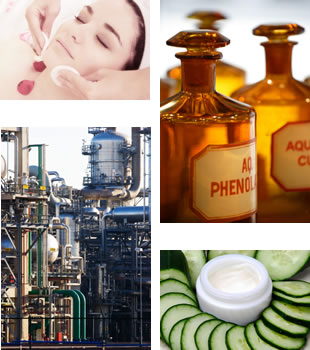 Asia is a good source of supply however to find the good supplier is always time consuming and sometimes frustrating, Innoledge International has got a long time experiences in these areas and can be helpful to source your need.
Health Care Products:
Sourcing of health care products from China and other Asian countries including Pharmaceuticals and medical supplies is one of the main functions of our company. We permanently monitor quality control to protect the business of our clients.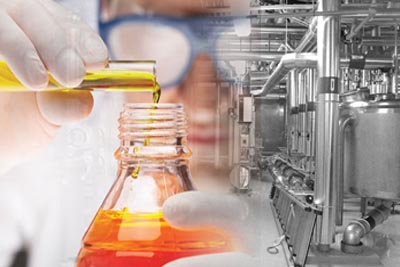 The vast network of manufacturers in China and Japan is a valuable and competitive source of products because of the large integrated organic and non-organic chemical groups that exist in those countries.
For example, certain classes of antibiotics are dominated by Chinese manufacturers worldwide. The recent trend in western countries for natural herbal medicines and health foods can also draw benefit from the long experiences of China, where traditional medicines are available from thousands of factories in different provinces.
Quality is the top concern of our company in all aspects including service, competitiveness and products specifications and documentation. To ensure quality, over the years Innoledge International pharmacists have audited and selected factories with good records of price/quality ratio for export of finised products and active ingredients.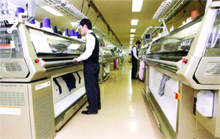 Sourcing requires the right connections to secure export quotas, and a team of reliable quality controllers.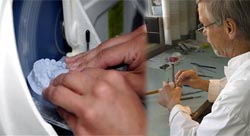 Innoledge International can arrange the production of special items in which the raw materials and craftsmanship are available locally. We also transfer and control the design to satisfy our overseas clients.