OUR PORTFOLIO
The products that we propose in Asia mainly come from suppliers based in Europe (Scandinavia, UK, Germany, Belgium, France, Spain, Italy and Switzerland) and Japan. They consist of:
Medicines
Antibiotics: Quinolone
Ophtalmology: Myopia
Gastro-Enterology: Probiotics
Geriatrics: Osteoporosis, Hormones
Oncology: Radiotherapy
Esthetic surgery: Hyaluronic Acids
Dermatology: Derma Therapy Wound Healing
Surgery: Wound healing
Hepatology: Cholagogues and Choleretics
Gynecology: Feminine Hygiene, Hormones
Cardiology: Lipid Regulator
Pediatrics: Probiotics
Blood derivatives: Coagulation factors, Albumin, Gamma Globulin
Neurology: Vinca Alkaloids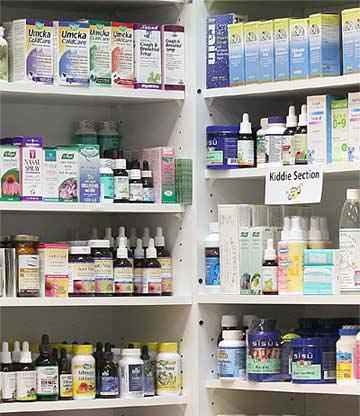 Cosmetics
Skin Care ranges, moisturizers, whitening, anti-ageing, color cosmetics and fragrances, baby care ranges.
Health Food Supplements
Various pathologies from children to elderly people based on herbal extracts and bioproteins.
Medical Devices
OrthoKeratology lenses for the control of Myopia
Animal Health
Racing Horses feed amino acids supplements.