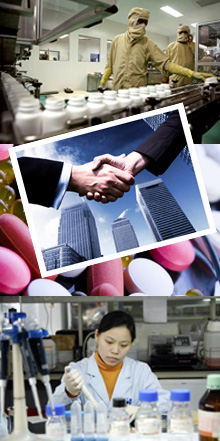 The needs of registrations and licenses can be seen as laborious and time consuming hurdles but it is also a useful protection to invest in business development.
Trade mark protection in Chinese language requires a good command of the trade mark law as well as the Chinese literature and the local team of Innoledge has these abilities. They have designed and protected numerous trademarks that make the Chinese users understand the merit of the foreign products.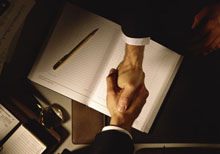 Patents in China: INNOLEDGE INTERNATIONAL can assist in preparing the patents application and use local patent experts.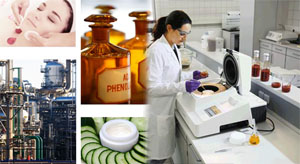 Various State Agencies in China control all regulatory affairs related to Food, Health Food, Medicines, Medical Devices and Cosmetics. It covers most industries related to health and beauty. The registrations of any product in these industries are the keys to the China market. They can either be Import Licenses for foreign products or Manufacturing Licenses for domestic ones. INNOLEDGE INTERNATIONAL has gained experience in obtaining Import licenses for 15 years and the Beijing office main activities consist of keeping regular contacts with various offices of State Agencies to secure the registrations in the shortest possible time frame. It also keeps an updated understanding of ever changing regulations. INNOLEDGE INTERNATIONAL has registered numerous products in the name and on behalf of European manufacturers. More than 20 medicines and even more cosmetics… Using INNOLEDGE INTERNATIONAL as registration company allows the manufacturers to keep the freedom to select and if necessary change the distributors for each product.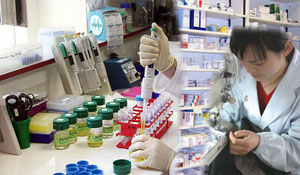 In Japan, INNOLEDGE INTERNATIONAL has the ability to register Cosmetics, Functional Food and Medical Devices. For Medicines, it has developed a supply directly from Hong Kong to Japanese prescribing doctors. This channel can bypass the registration of foreign medicines that is extremely laborious to secure.