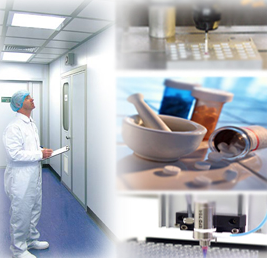 Innoledge International executes the pre-marketing functions, conducts market surveys, prepares registration dossiers, administer clinical trials and serves as interface to manufacturers and health authorities for China Market. The products from European Pharmaceutical manufacturers include antibiotics and medicines for gastroenterology, gynecology, and ophthalmology.
The medical representatives of Innoledge International will promote the products in accordance to the expectations of the manufacturers. We also organize promotional seminars for opinion leaders of each target market. We purchase the products and distribute them through the logistic network. The emergence of OTC marketing and the health reform in China creates very promising developments opportunities for the health industries. The fast onset of internet trade is also a very efficient and well adapted channel of promotion and distribution.
The Health Food Supplements is the new line of CardiWine, Slim Pack and DeodOral, which are all produced by experts in the pharmaceutical industry.
Innoledge International spearheads the trading of pharmaceutical raw materials in places like Europe, China, India, Korea and Japan.
Our Medical devices: Tailor made myopia control lenses based on Othro Keratology treatment.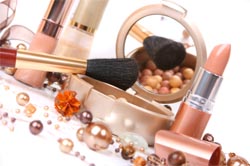 Innoledge International imports prominent cosmetic brands from France straight into the Chinese market.
Our team controls the function of marketing and sales, i.e. import and point of sales.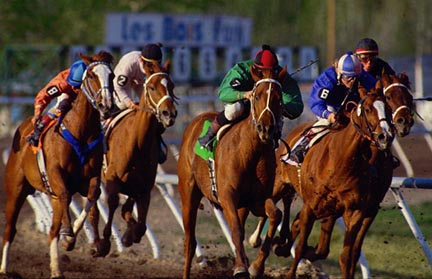 Innoledge International caters trainers and breeders from Asia, Australia and Europe.
We are the international distributor of Amino Eclipse, a racing horse supplement. We supply European-made milk replacer in the feed industry of Asia.