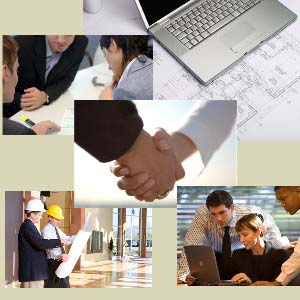 Investing is a good way to become important and prominent figure in the Asian economy. Innoledge offers its expertise to joint venture parties in selection for:
Operational partners within the framework of evaluation, merger, acquisition, opportunities, research of joint venture partners, negotiation and management of joint ventures.
Financial partners which can propose investment projects to facilitate and coordinate investment proposals.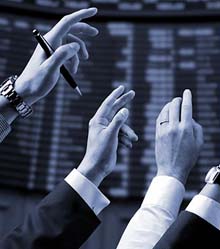 From non-core business to inadequate investments, a company divest because the core of its operations is not stable.
If it is hard to run a joint venture, it is even harder to divest from it.